December 3, 2018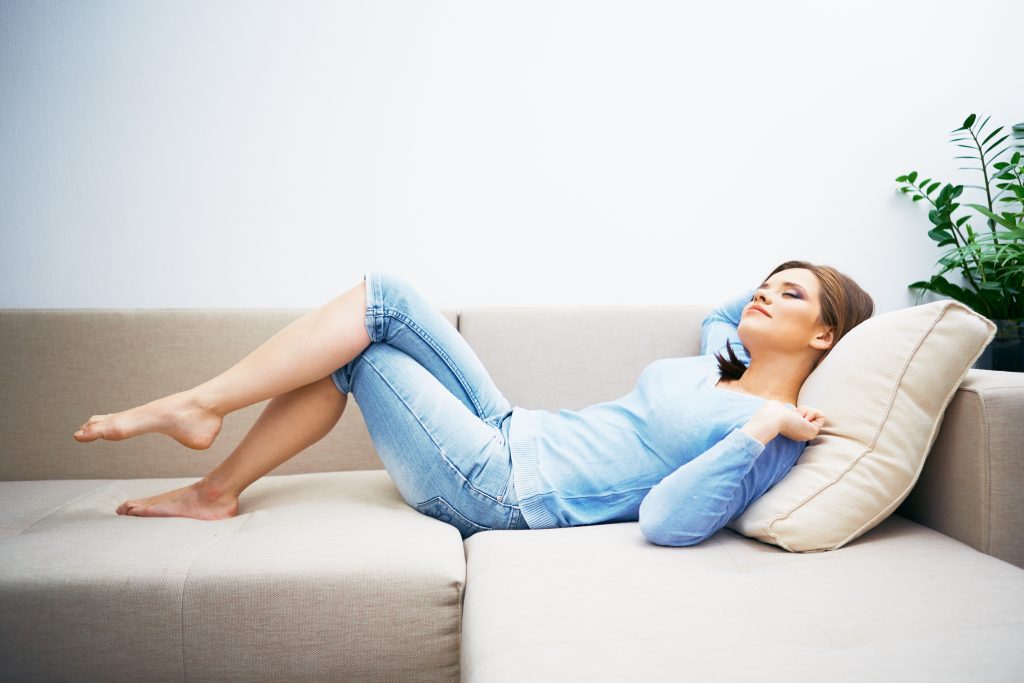 If you are struggling with an aching or damaged tooth, your dentist may recommend a root canal in Kernersville. If so, that is actually pretty great news — because it means that your natural tooth can be saved, keeping your smile intact. After the procedure is performed, it may take a little bit before you feel totally back to normal. Keep reading to learn more about how to speed recovery following a routine root canal so you can get back on your feet ASAP.
What to Expect
You will be put under anesthesia for the root canal to ensure that you do not feel anything during the procedure. When the treatment is complete and the numbing has worn off, you may start to notice some discomfort. This is especially likely if you had a throbbing or a swollen toothache to begin with.
To reduce pain and swelling, you can take over-the-counter pain medication (like Tylenol or Aleve) and get plenty of rest with your head elevated. If medication was prescribed to you, be sure to take it exactly as directed to avoid any complications. To avoid having to chew too much in the days following your procedure, stick with a soft foods diet — eggs, soup, and yogurt are all nutritious and easy-to-eat items that will promote healing.
You may also have a temporary crown placed over the treated tooth. This restoration is needed to reinforce the tooth's strength, as it will be weaker following the root canal. The temporary restoration will usually be removed and replaced for a customized permanent crown in one to two weeks.
You will have a follow-up visit scheduled with your dentist a few weeks after the root canal is completed. During this appointment, your dentist will check to make sure everything was fine and perform any final steps (like removing a temporary crown and placing the final one).
When to Call Your Dentist
The vast majority of root canal procedures are successful in saving the tooth for several more years. Some root canal procedures are more complex. If pain, swelling, or sensitivity do not abate or worsen after several days, that may be the sign of a failed root canal. Your dentist will schedule an appointment to evaluate the situation to determine whether your tooth needs further endodontic treatment.
Root canal therapy is a common restorative procedure for patients with severely decayed or damaged teeth. If you need to have a root canal from your dentist in Kernersville, don't fret — knowing what to expect will help you stay calm on your journey toward renewed smile health!
Meet the Dentists
Drs. Veronica and Zack Walker are expert restorative dentists in Kernersville. They are skilled in complex procedures including root canal therapy. To learn more about recovering from this procedure or to schedule a consultation to discuss your treatment plan, you are invited to contact the office at (336) 993-3727.

Comments Off

on How to Recover after Root Canal in Kernersville
No Comments
No comments yet.
RSS feed for comments on this post.
Sorry, the comment form is closed at this time.