Emergency Dentist – Kernersville, NC
Dependable Dental Care When You Need It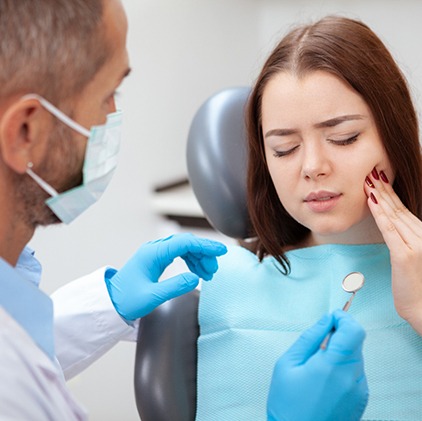 Maybe you've chipped a tooth while playing basketball with friends. Or perhaps tooth pain has seemingly come out of nowhere and put you out of commission. You never know when a dental emergency might pop up for you or a family member, but when one does, our team is here to lend a helping hand. All you have to do is give Dr. Zack Walker a call and schedule an emergency appointment, and we'll be happy to get your smile back on track.
How to Handle Dental Emergencies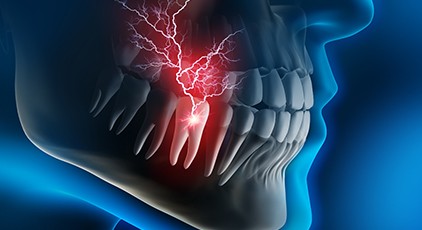 When you have a dental emergency, you need to contact our office right away. Not only will we get you on our schedule as soon as possible, often on the same day, but we also can provide specific tips for the situation at hand. This quick action could mean the difference between losing and saving the tooth! Here are some examples of dental emergencies and the kind of advice we can provide.
Toothache
Tooth pain is often caused by decay that irritates the central nerve of the tooth. However, to make sure it isn't just something stuck between your teeth, try to rinse and floss around the hurting tooth. If it continues to hurt, call us up. Feel free to take an OTC pain medication and use a cold compress to manage any discomfort or swelling.
Chipped or Broken Tooth
Find as many pieces of the tooth as possible and bring them to our office. We may be able to salvage the tooth using these pieces. You may want to put dental wax on the tooth to prevent cuts to your gums or other soft tissues. Keep in mind that if the damage goes very deep, we may need to extract the tooth entirely.
Knocked-Out Tooth
Pick up the tooth by the crown, not the root. Position the tooth back in the socket, or put it between your gums and cheek. If you are afraid of accidentally swallowing the tooth, you can put in a small container of milk. Do your best to come to our office within an hour to have the highest chances of saving the tooth.
Lost/Broken Restoration
If you can locate the filling or dental crown, rinse it off before placing it back onto the tooth. You can use sugar-free gum to keep it in position temporarily. Keep in mind that you will still need to visit us as soon as possible for a more stable, more permanent solution to replace your restoration.
How to Prevent Dental Emergencies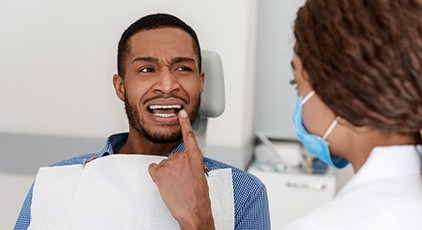 Not all dental emergencies can be avoided completely; however, many can! These preventive steps include the following:
Brushing and flossing your teeth every day.
Coming to our office for cleanings and checkups twice per year.
Wearing a mouthguard while playing football, basketball, soccer, or any other sport where an impact to the mouth can occur.
Avoiding chewing on hard objects like ice, pens or pencils, popcorn kernels, finger nails, etc.
Not using your teeth to open packaging.
The Cost of Treating Dental Emergencies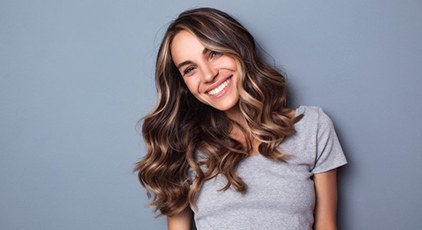 Even if two patients experience the same dental emergency, they could require different treatment, depending on the severity of the damage and other factors. This is why we can't provide a general estimate for treatment without an in-person evaluation. Also, waiting to seek professional help is never a good idea for dental problems. They only get worse, and therefore more expensive to treat, the longer you put it off.