January 17, 2019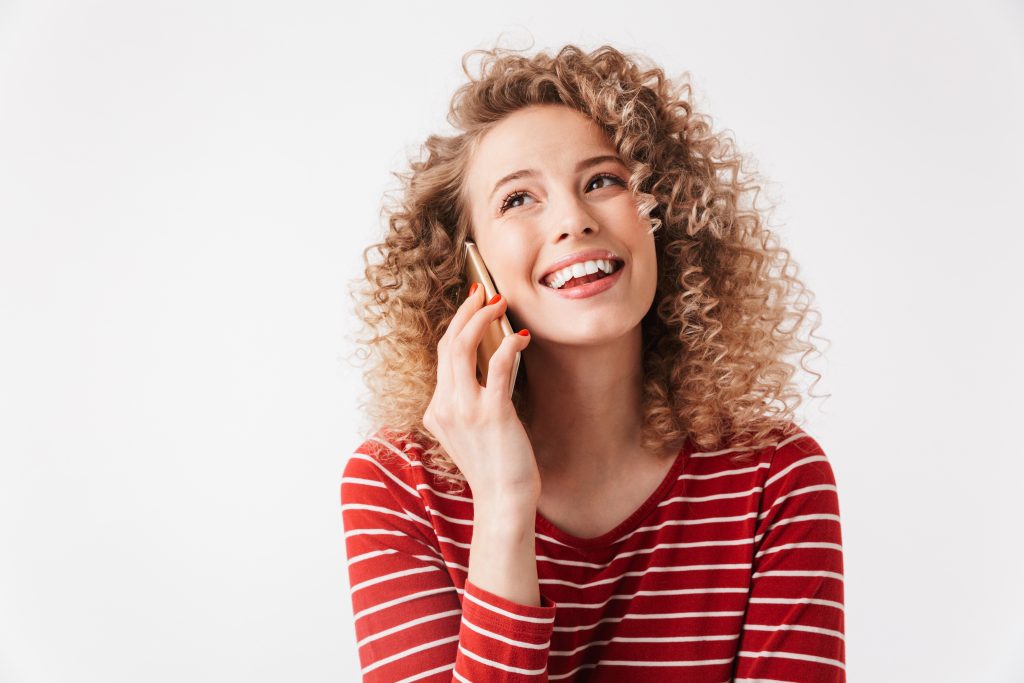 In 2019, you may be looking to improve some things about your life. Most people are thinking along those lines this time of year — and common resolutions range from eating better to reading and traveling more. But did you know there is one simple thing you can do to enjoy significant benefits, like elevated mood, increased pain tolerance, and less stress? It may surprise you that the answer is simple: smiling. Keep reading to learn more about the hidden psychological power of the smile from your dentist in Kernersville.
The Psychology behind Smiling
There may be truth to the saying "fake it 'til you make it." When you force a smile onto your face — even if you do not necessarily feel like it — research shows that you are setting yourself up to enjoy a number of psychological benefits. It may have something to do with the fact that your brain will start to believe that you actually ARE happy because of the response of the smile, according to the experts over at Psychology Today.
Some of the most significant benefits associated with smiling include:
Reduced stress
Increased happiness
Improved pain tolerance
Perceived to be more successful and happier by peers
How to Perfect Your Grin
Despite these wonderful benefits of smiling, some people are still unable to really force a grin due to their dissatisfaction with the appearance of their front teeth. In fact, they may avoid showing their pearly whites even when they are truly happy. Does that sound like you? If so, there is a way to enhance the appearance of your smile — and it is with cosmetic dentistry. Visiting a dentist who specializes in these treatments can help you achieve the look you have always wanted.
Some of the services available to help you love your smile include:
Porcelain veneers: Thin shells of natural-looking porcelain can be bonded onto the front side of imperfect teeth to enhance their size, shape, color, and overall appearance
Professional teeth whitening: With an at-home or in-office treatment, you can enjoy teeth that are up to 8 shades brighter
Direct bonding: Your dentist can artfully enhance the appearance of teeth with minor chips, uneven surfaces, and other irregularities that take away from your grin
Want to enjoy the benefits of smiling, but don't always feel like showing off your teeth? Schedule a consultation with your cosmetic dentist in Kernersville to discuss what can be done. Then, the next time you are feeling less than excellent, like maybe on Monday morning or right after you get out of a grueling meeting, turn that frown upside down and see what happens.
Meet the Cosmetic Dentist
Drs. Veronica and Zack Walker offer a range of cosmetic dentistry services to create personalized treatment plans that help patients enjoy the smile of their dreams. To learn more about what they can do for your less-than-perfect teeth, you are invited to contact the office by phone at (336) 993-3727.

Comments Off

on Your Dentist Knows Smiling Can Impact Your Health — Here's How
No Comments
No comments yet.
RSS feed for comments on this post.
Sorry, the comment form is closed at this time.