March 17, 2019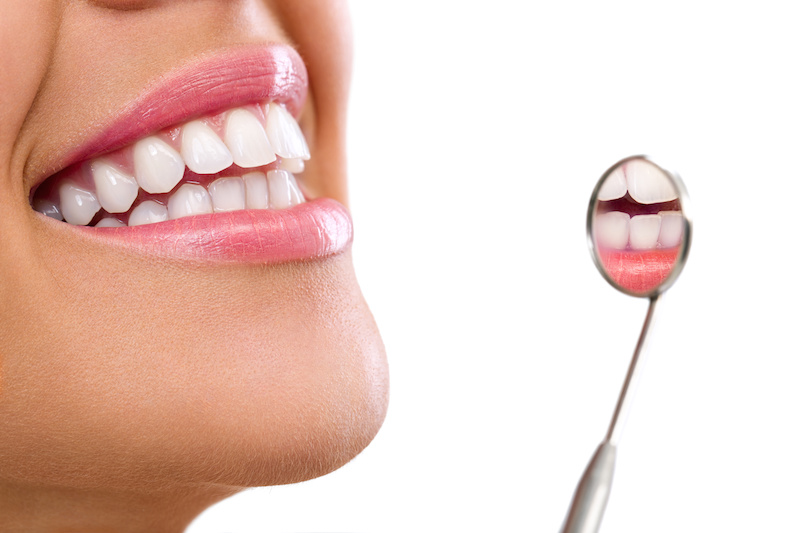 Are you dealing with a tooth that is severely decayed, cracked, broken, or otherwise damaged? If the answer is yes, you need to find a solution — and soon. Dental damage to that degree won't get better on its own, and fortunately, dental crowns in Kernersville can come to the rescue. Below, find out more about how this treatment works — and whether or not it's right for your smile.
What Is a Dental Crown?
A dental crown is a thin, tooth-shaped covering that can be bonded tightly around a damaged tooth. It is custom crafted according to the specific dimensions of the tooth, ensuring that it will fit perfectly and blend well with the surrounding teeth.
Your dentist may recommend a dental crown if you have…
A severely decayed or infected tooth
A cracked or broken tooth
Serious cosmetic issues affecting front teeth
A tooth that requires root canal therapy
A missing tooth
Dental crowns can be made from one of several materials, including natural-looking porcelain/ceramic, gold, or silver. The option that is right for you depends on a variety of factors, including the location of the tooth, your budget, and your personal preference.
How Are Dental Crowns Placed?
A dental crown is typically placed over the course of two visits to your dentist's office. In the first appointment, the damaged tooth will be prepared — or reshaped — to accommodate the new layer that will be placed on top. Then, a mold will be created to be sent to the dental lab that will craft the new crown. A temporary will cover up the prepared tooth in the meantime, until the permanent crown is ready for placement one to two weeks later.
Benefits of Dental Crowns
Dental crowns offer a number of advantages, including the following:
They can arrest decay and prevent infection, protecting you from tooth extraction and helping you enjoy a complete smile for life.
Dental crowns are custom-crafted for your smile, ensuring that they fit properly and look like the surrounding teeth.
Natural-looking ceramic is available for damaged teeth in the front of the smile.
When cared for properly, dental crowns can last for decades.
And many more!
If you are dealing with serious dental issues, don't wait to have the problem fixed. Your dentist in Kernersville can provide the help you need with a dental crown!
Meet the Practice
Dr. Veronica Walker and Dr. Zack Walker provide quality restorative dentistry services from their Kernersville dental practice. This expert team is the trusted source that families and individuals turn to for healthy smiles — so if you need a dental crown or any other treatment, do not hesitate to get in touch by calling (336) 993-3727 today.

Comments Off

on Why Dental Crowns in Kernersville Are VIP for Damaged Teeth
No Comments
No comments yet.
RSS feed for comments on this post.
Sorry, the comment form is closed at this time.