November 19, 2020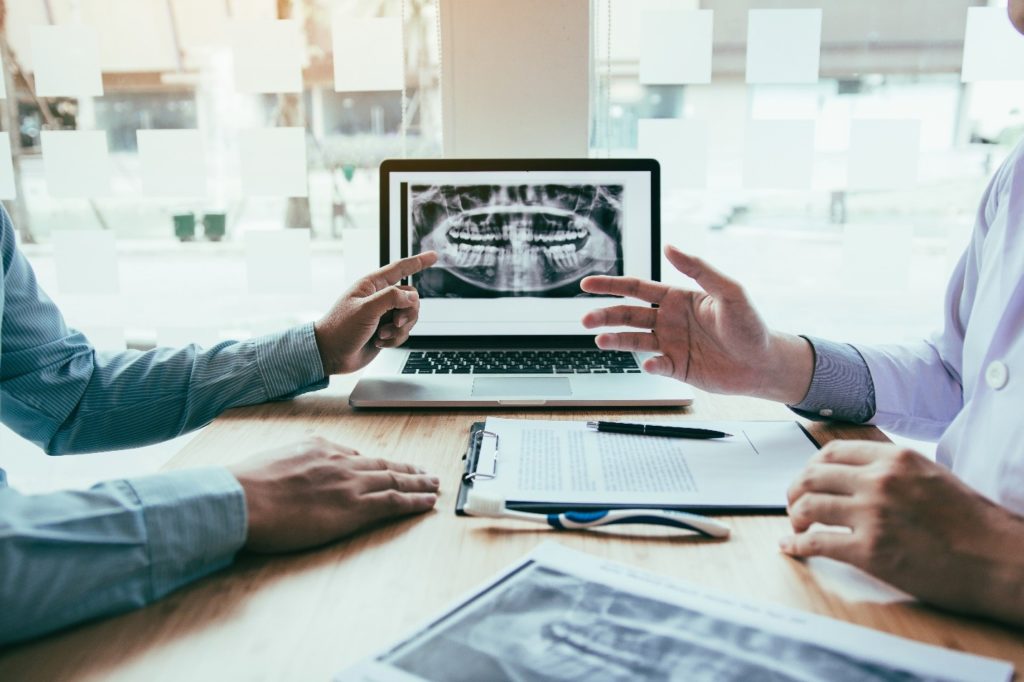 Has your once sharp, stabbing tooth pain suddenly subsided? While your initial reaction may be to celebrate, it's important not to break out into your happy dance just yet. After all, despite your best efforts, a cavity cannot heal on its own. Read on to learn why your dentist may recommend a root canal in Kernersville, even if your tooth has stopped hurting.
Why Your Toothache May Subside
To understand why a once painful toothache has gone radio silent, it's important to first look at how decay affects your teeth. The enamel (the outermost layer) is the strongest substance in the human body; however, it isn't indestructible. Over time, decay penetrates the tough exterior to access the inner layers of your tooth. Next, the infection attacks the pulp, which triggers your initial toothache. If neglected, it will destroy the nerves entirely, causing your toothache to go away. From there, you become vulnerable to a number of serious consequences, including tooth loss. So, make sure to visit your dentist when the first signs of a toothache arise.
3 Reasons Your Dentist May Recommend a Root Canal
While the above scenario is the most common path to a root canal, it isn't the only time it's necessary to restore your oral health. If you have yet to experience any tooth pain, but your dentist is recommending one, it may be because:
The infection has not gone beyond your pain threshold.
A severely broken tooth doesn't have enough structure to hold a crown in place in the long-term.
A decayed, old filling needs to be replaced with a crown, and a root canal will prevent the development of a detectable nerve condition.
Why You Shouldn't Fear Root Canals
If the sheer thought of getting a root canal sends a bead of sweat down your spine, you're not alone. Fortunately, you'll be happy to know that they are a straightforward, safe, relatively pain-free procedure. In fact, many patients find them no more cumbersome than a filling. Your dental team will numb the area thoroughly, so you are completely comfortable during the entire procedure, and they will provide you with extensive aftercare instructions to keep you comfortable out of the treatment chair as well. Plus, sedation options are available for patients who struggle with dental-related anxiety.
When you first feel a twinge of pain in your tooth, it's important to schedule a dental appointment. However, when the toothache subsides, it's absolutely imperative that you do so. That way, your dentist can administer treatment and restore the function and aesthetic of your smile!
About the Author
Since graduating with honors from the University of North Carolina School of Dentistry with his Doctorate of Dental Surgery, Dr. Zack Walker has enjoyed living out his passion for helping patients achieve beautiful, pain-free smiles. In fact, many of his continuing education courses center around advanced oral surgery and endodontic (root canal) treatments. So, whether you are searching Google for a "dentist near me" or simply looking for a dentist in Kernersville, don't hesitate to visit his website or give him a call at 336-993-3727.
Comments Off

on Do You Need a Root Canal If Your Tooth Stops Hurting?
No Comments
No comments yet.
RSS feed for comments on this post.
Sorry, the comment form is closed at this time.