November 18, 2021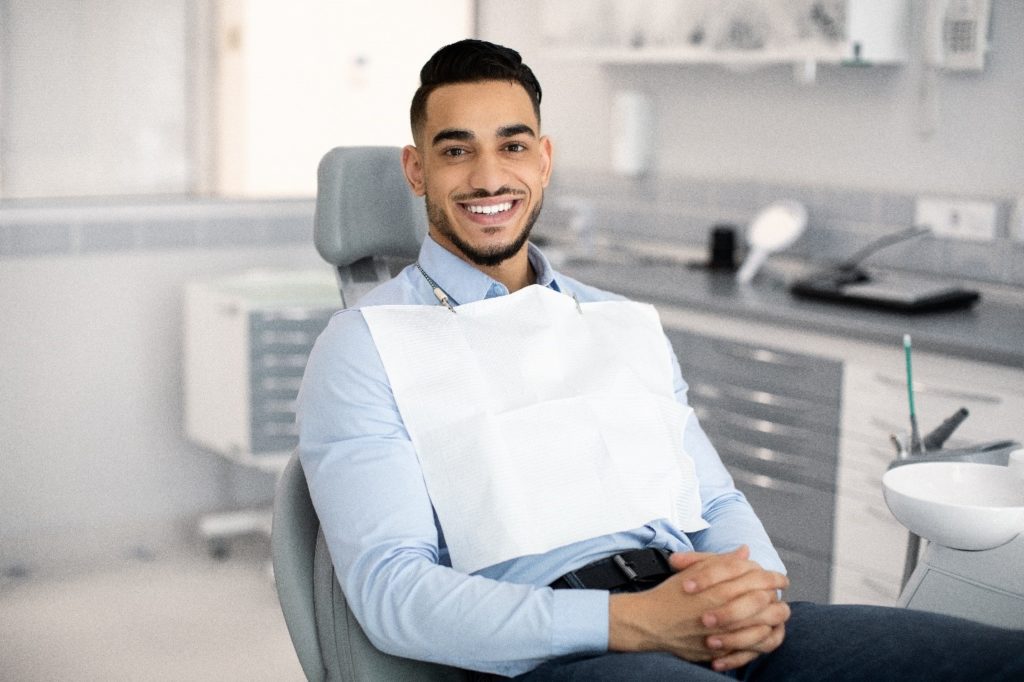 Are you considering getting dental insurance? Whether it's through an individual plan or your employer, you might be wondering if paying a premium every month actually makes sense for your wallet. The answer? Absolutely! Here are a few ways having a dental plan benefits your smile and your bank account.
Reason #1: Essential Preventive Care Is Covered
While your benefits will depend entirely on your plan, most insured patients can enjoy 100% coverage on essential preventive care. That's because dental insurance providers place an emphasis on checkups, cleanings, and X-rays, all of which can help prevent the need for more costly treatments, like a tooth extraction, down the line. Since these appointments can range from $250-$300 per appointment, it's easy to see how having a plan can lower your out-of-pocket expenses twice a year.
Reason #2: Enjoy Significant Discounts on Restorative Dentistry
Another perk of dental insurance is that you can save significantly on restorative dentistry. In fact, many providers offer a 100-80-50 structure, which means that 50% of major restorative services and 80% of minor ones are covered by your provider. In short, when you're insured, you won't have to worry about your bank account taking a massive hit to restore your smile – your dental insurance will lower your out-of-pocket expenses substantially.
Reason #3: It May Save You Money on Cosmetic Care
Do you want a bright, beautiful smile? Who doesn't? While cosmetic dentistry is one of the most effective ways to achieve your smile goals, it's important not to write off preventive care. After all, each routine cleaning ends with a polish that removes stubborn surface stains. Since this teeth-whitening addition is included in your six-month appointments, your dental insurance helps maintain the look and function of your smile.
Reason #4: Improve Your Oral Health, Improve Your Overall Well-Being
It's no secret that your oral health and overall well-being are closely linked. In fact, recent research found that patients with gum disease were more likely to experience a cardiovascular event, like a stroke. That's because the harmful bacteria associated with dental problems like gingivitis can travel to your vital organs via your bloodstream. In short, maintaining and restoring your oral health with the help of your dental insurance benefits can benefit your overall health too.
When weighing the pros and cons of having dental insurance, be sure to keep the above information in mind. After all, while the monthly premium may add to your monthly expenses, it can significantly reduce your yearly ones!
About the Author
With dentists for parents, Dr. Zack Walker saw from a young age the positive impact quality dentistry can have on a person's smile and overall quality of life. This inspired him to pursue his dental doctorate from the University of North Carolina School of Dentistry, where he graduated with honors. Now, he loves spending his days helping patients enjoy top-tier dental care that benefits their smiles and general health! So, if you have a question about your dental insurance benefits or would like to schedule an appointment, don't hesitate to visit our website or call 336-993-3727.
Comments Off

on You Asked, We Answered: Is Dental Insurance Worth Paying For?
No Comments
No comments yet.
RSS feed for comments on this post.
Sorry, the comment form is closed at this time.