Understanding the Cost of Dental Implants – Kernersville, NC
We Customize Treatment to Your Needs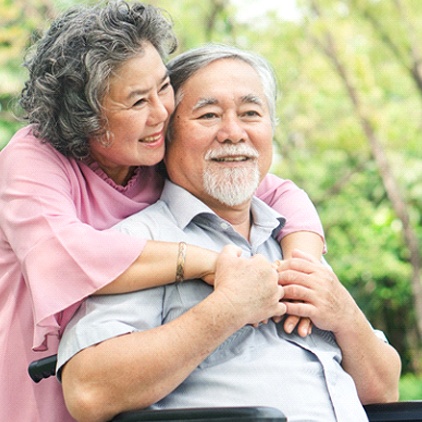 Are you missing one or more teeth in your smile? Are you considering replacing them with dental implants in Kernersville? We offer several treatment options that can be customized to your needs. Before making a final decision, you should learn everything you can about all your choices—including the pricing of each one. However, because each tooth replacement scenario is unique, we aren't able to provide estimates online or over the phone. Instead, we need to meet with you in person, allowing Dr. Walker to evaluate your mouth and create a personalized treatment plan. Are you ready to discuss the cost of dental implants for your smile? Get in touch with our team and schedule a consultation!
Factors That Influence Implant Costs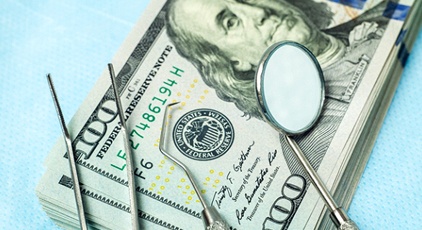 After we create your treatment plan, we can also provide you with a more accurate estimate for the cost of treatment. Here are just some of the things we consider when we put together a quote:
Number of the implants: obviously, the more implants you need, the higher the cost will be.
Location of the implants: certain areas along the arch require special implants and placement to ensure their stability with the jaw bone, affecting the price.
Type of restoration: we customize the restoration to replace your missing teeth, and each type can impact the overall cost.
Preliminary procedures: if you need a bone graft or gum disease therapy, the cost will go up.
Dental Implants and Insurance
In general, dental insurance does not cover dental implant treatment. However, some insurances do pay part of the cost of procedures related to implants, such as gum disease therapy. The restorations that are placed on top of the implant may also be partially covered, depending on your plan. We are highly experienced in understanding and working with dental insurance companies, and our team will help you get the most value out of your benefits.
Worth the Investment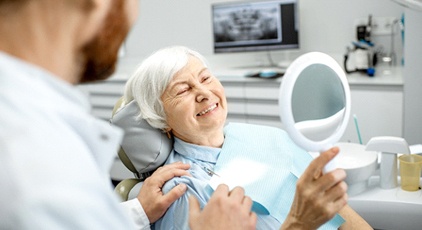 Although dental implants typically cost more than traditional dentures or bridges, they are a long-term investment in your smile. Traditional tooth replacements have to be switched out with new ones about every seven years because the jaw bone is constantly being resorbed. Over time, these expenses for multiple replacements add up and can even surpass the price of getting implants. In contrast, dental implants can last for the rest of your life because they strengthen the jaw bone. As a result, you'll be able to enjoy a diverse, nutritious diet and have confidence in your replacements for years to come.