Meet Your Kernersville Dentist, Dr. Veronica S. Walker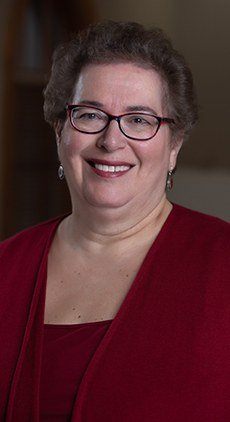 Dr. Walker has more than three decades of dentistry experience, and she puts these years of training and treatment to work helping Kernersville, NC patients achieve their smile goals. Dr. Walker completed her undergraduate studies at Duke University and went on to earn a master's degree in entomology from North Carolina State University. Dr. Walker earned her Doctor of Dental Surgery from the UNC-Chapel Hill School of Dentistry in 1984. She opened her private practice initially located in Walkertown that same year, and moved the practice to Kernersville in 1990. Dr. Walker practiced with her husband, Dr. George L. Walker, until his retirement in 2004.
As a productive member of the dental community, Dr. Walker maintains active memberships in the American Dental Association, the North Carolina Dental Association, the Forsyth County Dental Society and the Spear Study Club. Dr. Walker is dedicated to providing the most comfortable, effective dental care for her patients, and loves partnering with patients to achieve all of their smile goals.
Dr. Walker has lived all over the world, including Greece, India and Guatemala. She completed her high school education at the College du Leman in Geneva, Switzerland. Happily married to Dr. George Walker, they are the proud parents of three adult children, Nestor, Zack and Diana. Outside the office, Dr. Walker enjoys reading murder mysteries, watching Duke basketball, truffle farming, cooking and traveling.