Multiple Tooth Replacement – Kernersville, NC
Rebuild Your Smile after Tooth Loss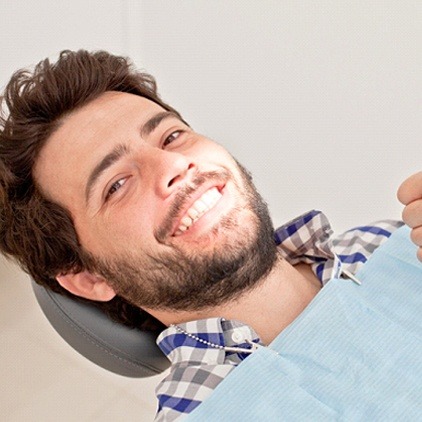 If you've suffered from tooth loss, you know all too well the way it can negatively affect you. Not only do you have to deal with noticeable gaps in your smile, but everyday functions like eating and articulating words also become much more challenging. As a result, your nutrition and quality of life can diminish, leading to many health concerns. Over time, without the teeth's roots to stimulate it, your jaw bone loses density and can make your face appear older and more sunken. That's exactly why it's important to replace your missing teeth as soon as possible. Contact our office to schedule your consultation to get started today!
What are the options for replacing multiple teeth?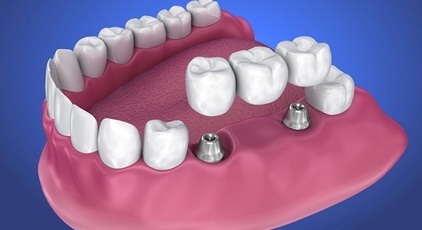 Each patient and their smile are unique and need special attention with personalized treatment. To replace your teeth, we offer several customizable options, including the following:
Bridge
When consecutive teeth are missing between two healthy ones, a dental bridge can fill in the gap in between. This customized restoration attaches to these surrounding teeth and has solid fused crowns that replace the top portions of the lost teeth. Keep in mind that a bridge does require removing some enamel to prepare these anchoring teeth.
Partial Denture
If you have missing teeth throughout an arch, a partial denture can be customized to meet your replacement needs. Through a blend of porcelain crowns, a gum-colored acrylic base, and metal clasps that keep it in place, this restoration helps to maintain the proper spacing of your remaining teeth, but it is removeable to facilitate cleaning the appliance.
Implant-Supported Bridge or Partial Denture
Both partial dentures and bridges have a few disadvantages, including their dependence on the teeth that you still have for stability, but combining either one with dental implants eliminates those downsides. By integrating the implants into the jaw bone and then attaching the bridge or partial denture to these implants, your restoration becomes firmly grounded, just like your natural teeth. As a result, your newly completed smile is much stronger, healthier, and longer-lasting.
How do I know which implant solution is right for me?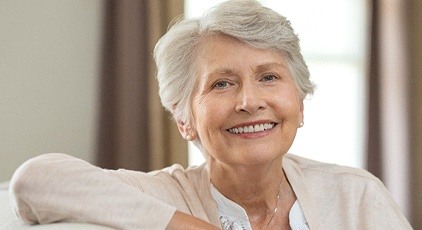 Put simply, if you have two to four missing teeth in a row, an implant-retained bridge using two implants may be the best treatment for you. On the other hand, if the gaps in your smile are more widespread in the arch, an implant-retained partial denture will likely meet your needs. The good news is that you don't have to figure out a solution on your own. Our team at Dr. Veronica Walker's practice can help you determine which option can give you the best results.
Does replacing multiple teeth impact the treatment cost?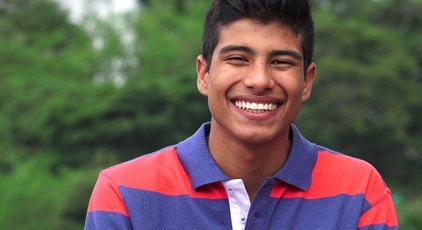 As you might imagine, replacing one tooth will cost less than replacing more than one. However, that doesn't mean that you need an implant for each missing tooth. For example, for a gap of four missing teeth, we can use two posts to hold the restoration in place. Then again, your partial denture could require two or more implants for improved stability. It all depends on the complexity of your case and your needs. During your consultation with us, we'll be able to determine a treatment plan designed just for you and then give you an accurate estimate of the cost.